Cliff House is more than a place to have extraordinary Maine meetings, it's a place to create powerful shared memories, nurture relationships, and build strong teams. Explore our group activities guide here.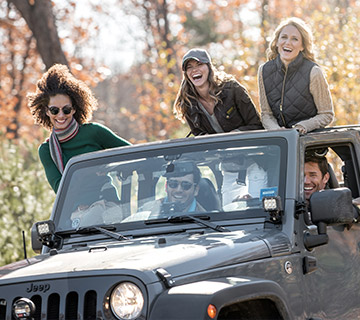 On-site Activities
Photo Scavenger Hunt – The group or team moves around the property to hunt for specific designated locations to take a team photo. Guaranteed to bring forth some truly hilarious and memorable photos.
Team Boat Building – Turn your group into master boat builders. Teams will compete to build a worthy boat and will test it to see if it can keep the team afloat.
Off-site Activities
Excursions – Our resort offers a number of offsite excursions for our guests. These excursions can also be part of your group activities during your stay at Cliff House.
For more information on our authentically coastal Maine team building activities, contact our Sales team at 207.361.6207 or e-mail [email protected].