Preserving our Planet
In order to preserve the world in which we operate and serve our guests, Cliff House is dedicated to the practices and programs of eco-friendly hotels that lessen our footprint on the changing environment. It is our mission to be as eco-friendly as possible, to better our world and serve our guests.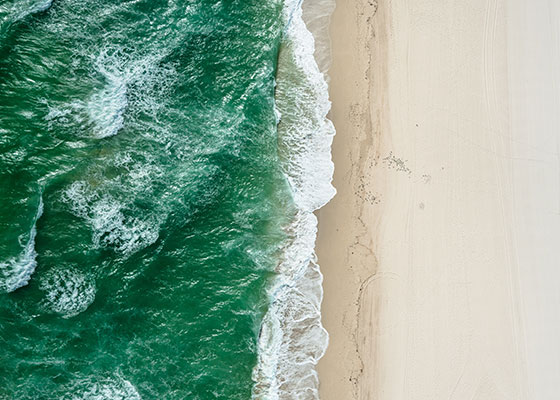 Resort-wide Initiatives:
Single stream recycling
All used print cartridges are recycled
Dual Flush Toilets in all guest rooms for water conservation
The majority of all fish and shellfish are sourced from the Gulf of Maine, from vendors and boat captains that are reputable and used sustainable practices. All items are on the non-endangered and non-over-fished lists.
Low Flow aerators in all guest rooms
Energy efficient CFL lighting in all guest rooms and in the hotel's public spaces
Use of email instead of paper for communication and documentation
Hybrid vehicle and Tesla Charging Stations
Though they can be provided upon request, we are a straw-less resort
All paper and plastic cups are ecofriendly and recycled
Disposable dinner ware is compostable
All plastic and glass used on property is recycled
All to-go containers are ecofriendly, made of a plant based combination of pulp products
We source from the local community when we can. This includes produce, meats, seafood, use of our own garden, local distillers and brewers, craft soft drinks, and grains to name a few.
---
Composting Initiative
Cliff House Maine practices sustainable and eco-friendly behaviors throughout our entire resort. One impactful focus is composting. We use Mr.Fox composting for all of our kitchen organics, and we use this compost in our own Tiller's Row gardens!
Tiller's Row
Tiller's Row at Cliff House are our on-property gardens. We use Tiller's Row gardens to grow produce for our on-site kitchens, and create recipes based around the seasonal crops.
Electric Car Charging
Tesla's Destination Charging program provides convenient charging at premium destinations around the world exclusively for Tesla owners. Their charging technology can add up to 58 miles of range per hour of charge for visiting Tesla owners. We are proud to be a charging partner of Tesla's and contribute to the pursuit of sustainable transportation.
Cliff House Maine, a luxury resort in Maine, is pleased to collaborate with Tesla to provide the following to Tesla owners:
Complimentary valet charging and parking
Complimentary Wi-Fi