This tranquil oceanfront Seaside Sanctuary is situated high atop the majestic cliffs of Maine's south coast. Guests unwind before a treatment in the luminous sanctuary surrounded by views of the cliff and cove. Showcasing the best wellness and beauty practices, The Spa provides energy, therapeutic, and salt stone therapy. Unique skincare and body treatments are available from organic botanical rituals, all tying back to the natural wonders of the property's environment.
The traditions and natural environment serve as the inspiration behind the 9,000 square-foot luxury Spa at Cliff House. Embracing "wild and free" elements of coastal Maine, the spa channels the transformative interplay of water, stone, sky and sand. It serves as an oasis for guests to rejuvenate and recharge through a circuit of saunas, steam rooms and treatment spaces.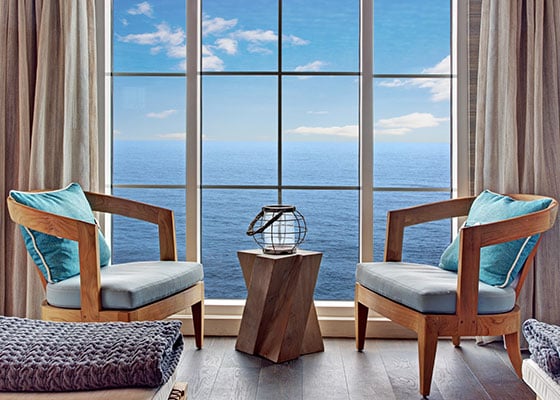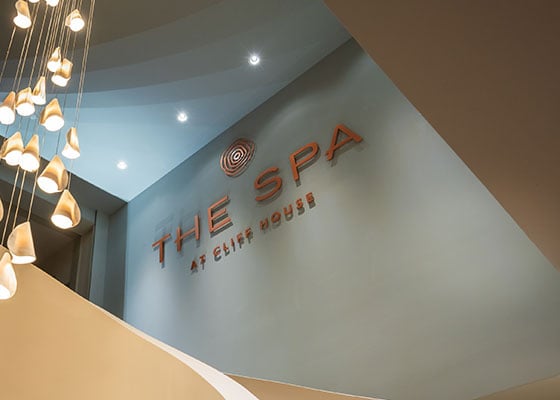 Products and Retail
Take home your wellness experience from The Spa with products available in our spa boutique by: Babor, OSEA, Tara Spa Therapy, Sodashi, Organic Male, Waxing Kara. Get your gift cards today!
Become a Seasonal Wellness Member
Commit to self-care and become your best-self with holistic wellness experiences and lifestyle enhancements in a beautiful and inspiring setting. Please call Spa Concierge at (207) 361-6290 or email [email protected] to schedule your tour.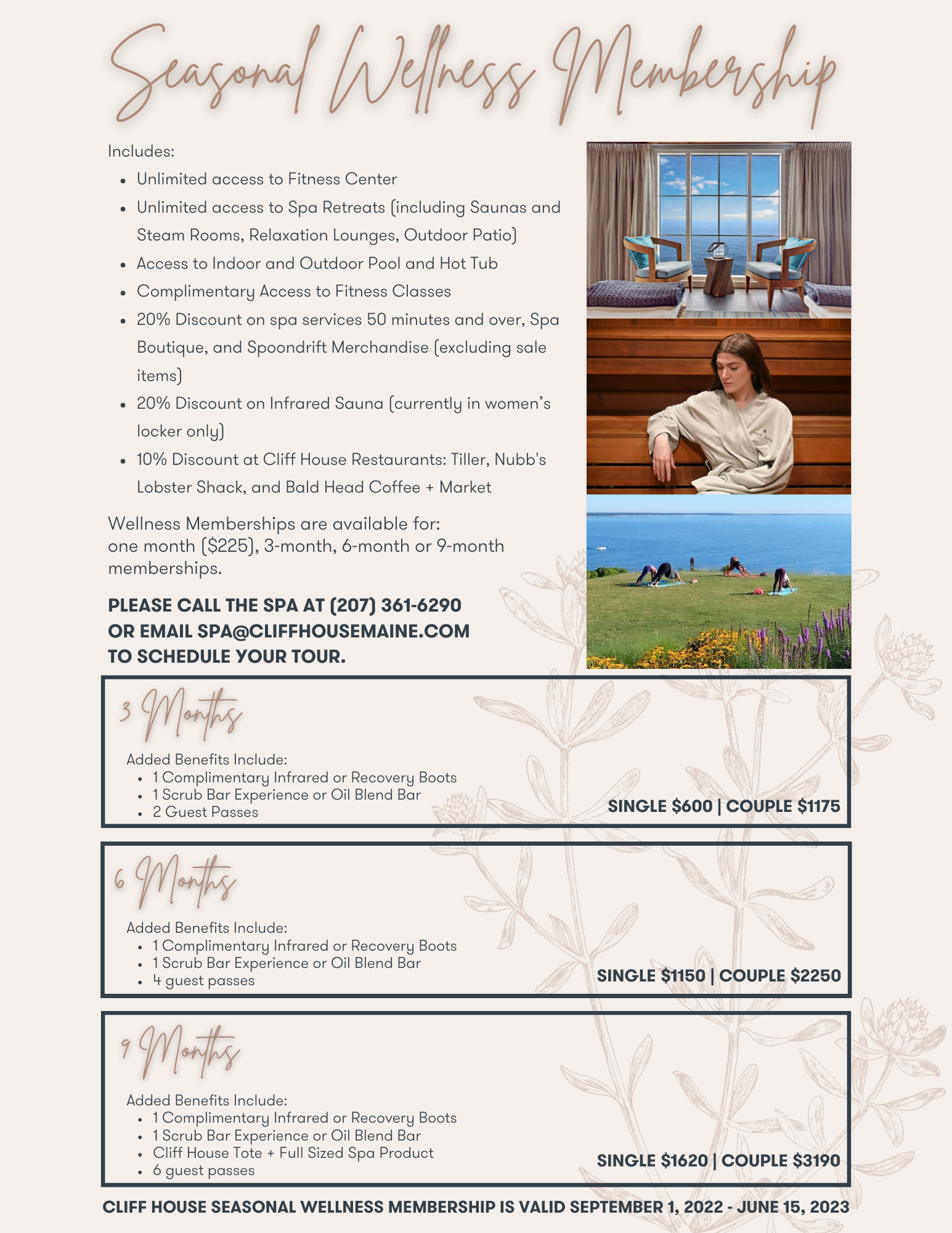 Spa Spaces
The Seaside Sanctuary

Hugging the cliff side, our 9,000 square foot spa features a sun-filled Seaside Sanctuary extending above the Atlantic Ocean, complete with chaise lounge chairs on which to enjoy the view or relax before and after your treatment. A selection of loose leaf Rishi teas to savor as you enjoy the panoramic horizon view. For the enjoyment of all of our spa guests, we kindly ask that all conversations be kept to a quiet minimum in this Sanctuary.

The Sun Lounge

This indoor and seasonal outdoor patio space overlooking the Maine coast and Nubble Lighthouse, this space is meant for relaxing before and after treatments. Complete with comfortable seating and a stunning art installation by Pat Campbell, this light airy space allows you to unwind by the sea. We ask guests who plan to engage in light conversation to use this space, instead of our Seaside Sanctuary.

Treatment Rooms

The Spa also features nine luxurious and tranquil treatment rooms, outfitted with completely updated spa amenities.

Men's & Women's Retreat Area

While visiting as a spa guest, be sure to savor a refreshing visit to the sauna or steam room, located in both the Ladies' and Gentlemen's locker room areas. These spaces also feature grooming products and spaces to refresh yourself after your treatment.

Fitness Center

Maintain your wellness regiment in our 24 hour accessible our state-of-the-art movement center or participate in scheduled yoga and fitness classes.