Maine offers a myriad of engaging seasonally-driven experiences that Cliff House Maine strives to optimize to provide all of our guests the opportunity to own a moment in time, unique to the destination. Whether this activity be a maritime adventure or a leisurely experience, you will find everything you're looking for in Southern Maine. Adventure seekers will find excitement in sailing the Maine coastline, learning to surf the waves, or biking down a wooded single-track trail on a mountain bike. Kayaking, fishing, and horseback riding provide more leisurely excursions. These experiences and others will allow you to experience New England's charms and adventures up close.
We are happy to connect you with trusted vendors and the very best local adventure centers -- getting there is a cinch if you have your own transportation. Should you decide to stay in Maine without securing your own transportation, we advise you to contact our concierge team directly at 207-361-6245 to assist in arranging for transportation, as traditional means of transport such as taxi, Uber, and Lyft are not readily available in Maine.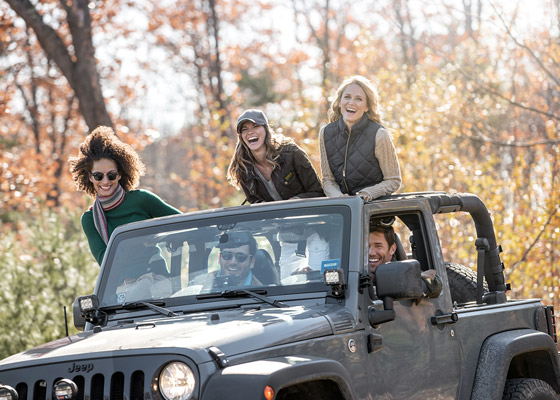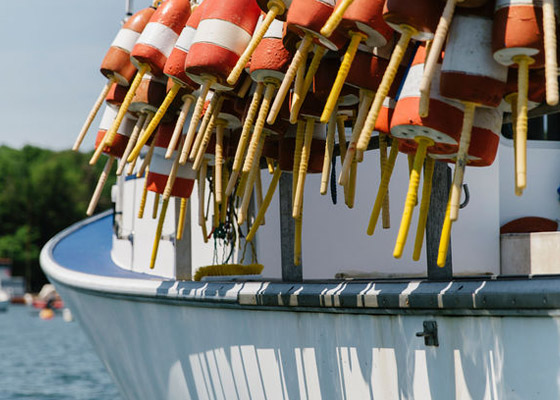 Our Bucket List in Maine
Our concierge team would be happy to arrange any of these offsite excursions with our partners, please call our Concierge team (207) 361-6245
Kayaking
Enjoy a self-guided kayaking excursion along the Ogunquit River or a guided tour through York Harbor
Scenic Lobstering Cruise
This trip will include all that lobstering has to offer with some additional time to take in the sights. Southern Maine has some of the most spectacular coastline on the East Coast, as well as some famous landmarks all within a short distance from our harbor. After pulling the traps, we will take a cruise to take in some of these landmarks, which include Bald Head Cliff, Nubble Lighthouse, Walker's Point, and Boon Island.
Departure times vary · Duration 2 Hours
Fishing & Lobstering Trip
This trip will do it all! You will haul lobster traps, learn about Maine lobster fishing, see the sights of the coast, and get some quality fishing in. You will be aboard one of Southern Maine's premier inshore charter boats with Captain Phil Breton as you hunt for mackerel, striped bass, and bluefish.
Departure times vary • Duration 1.5 - 2 Hours
Inshore Fishing Trip
Spend half of your day hunting for striped bass, bluefish, and mackerel. This trip follows the coastline from Kennebunkport to York, stopping along the way to fish. Our local fishing charter partner uses several methods of fishing, including live lining, casting, trolling, drifting, and even fly fishing. This trip is suited for every level of angler, and is family-friendly as well.
Departure times vary • Duration 4 Hours
Bike Rentals
Bike rentals are available in Wells.