Tiller's Row and Ocean Acres at Cliff House Maine
Deep within our 70 wooded and coastal acres, meander down our walking trails to discover Tiller's Row and Ocean Acres, just a short walk from the main reception. The Tiller's Row garden designed by Jan-Michael Sgantas offers seasonal herbs, greens, select vegetables, and fresh flowers for our culinary and spa staff to incorporate into daily menus and enhancements throughout the resort. In addition, Ocean Acres may also be reserved as a special event venue for private and corporate events before dusk. Please contact our Sales Department at 207-361-6207 to inquire about your next event.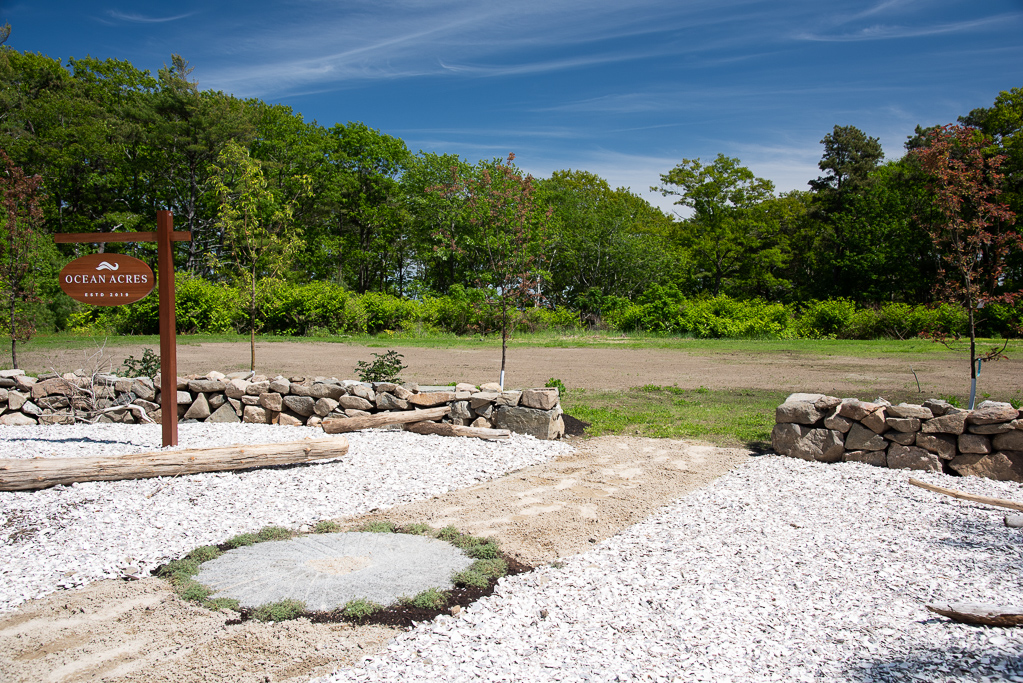 All programs and activities are family friendly and we encourage all to participate. The Center for Wildlife stops by the resort to share their story, and introduce us all to their fascinating ambassadors. There program is educational and can be enjoyed by all who attend. In the evening, join us by gathering around the fire pit to share stories of that day's adventures and talk about what is in store for the next day. If relaxation is what you seek, join us in our Hartwig theatre with oversized bean bag chairs, and a bag of popcorn! We look forward to having you and your family join us in some of our favorite Cliff House activities.
If health and wellness are your passion we have a wide variety of programs to support your lifestyle during your stay at Cliff House. The resort has a well-equipped gym that allows you to stick to your routine, as well as indoor and outdoor pools for swim enthusiasts. Join us and take in the view of Bald Head Cliff while enjoying a well-rounded workout. For our running enthusiasts join us for a guided run or jog through the surrounding area.
Please note that outdoor activities are both seasonal and weather-dependent.