On Site at Cliff House Maine
Outside the resort doors you'll find yourself on 70 acres of wooded trails, cliff top walking paths, and lush grounds. Our walking trails are a fun way to get your daily exercise outside without leaving property. These trails also serve as the perfect lookout for some Maine wildlife and coastal birds. See the trail head on our resort map. We also have an on site Recreation Director (AKA the Director of Fun) who is always planning fun and innovative activities for guests. Upon check in be sure to ask the front desk for a list of the daily activities during your stay! These can range from oceanside yoga to tie-dying, to a DIY Spa Scrub bar. There is always something happening on the cliff!
If health and wellness are your passion we have a wide variety of programs to support your lifestyle during your stay at Cliff House. The resort has a well-equipped fitness center that allows you to stick to your routine, as well as indoor and outdoor pools for swim enthusiasts. Outdoors you can walk or run on our wooded trails, or join into one of our group classes - we offer yoga, barre, and water aerobics seasonally throughout the year.
All programs and activities are family friendly and we encourage all to participate. In the evenings, join us by gathering around the fire pit to share stories of that day's adventures over s'mores. If quiet relaxation is what you seek, join us in our Hartwig theatre for a movie night! We look forward to having you and your family join us in some of our favorite Cliff House activities.

Please note that outdoor activities are both seasonal and weather-dependent.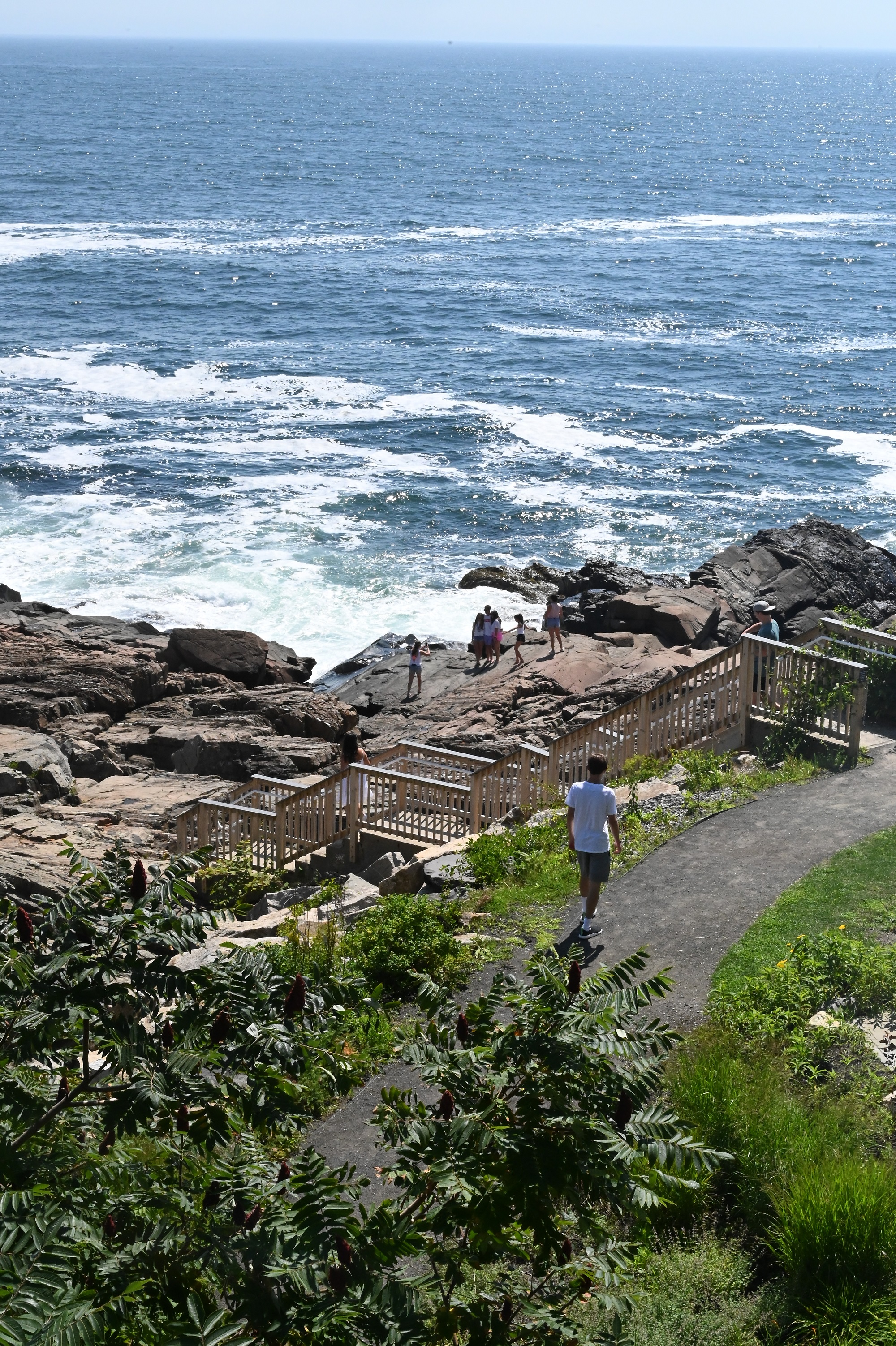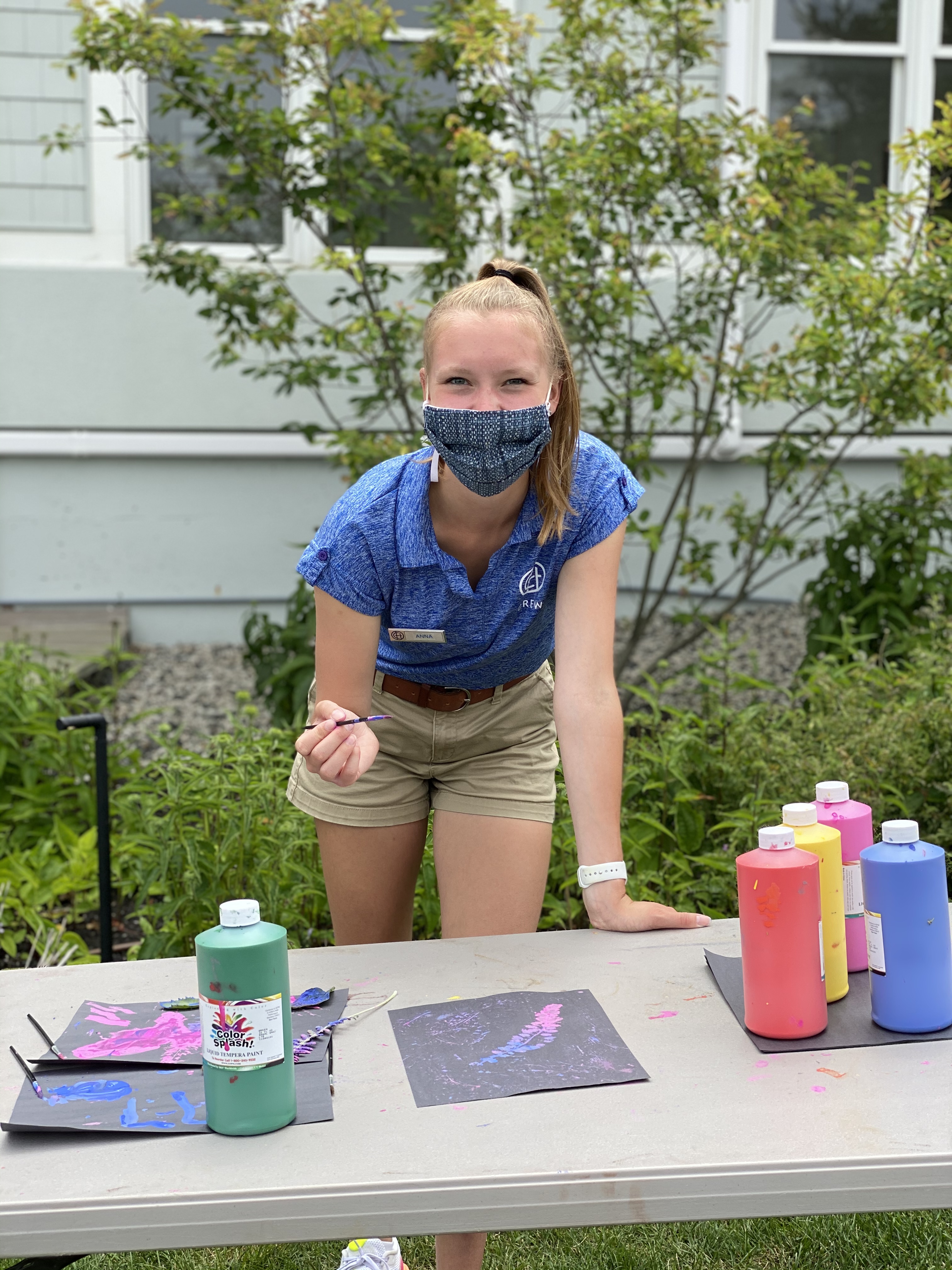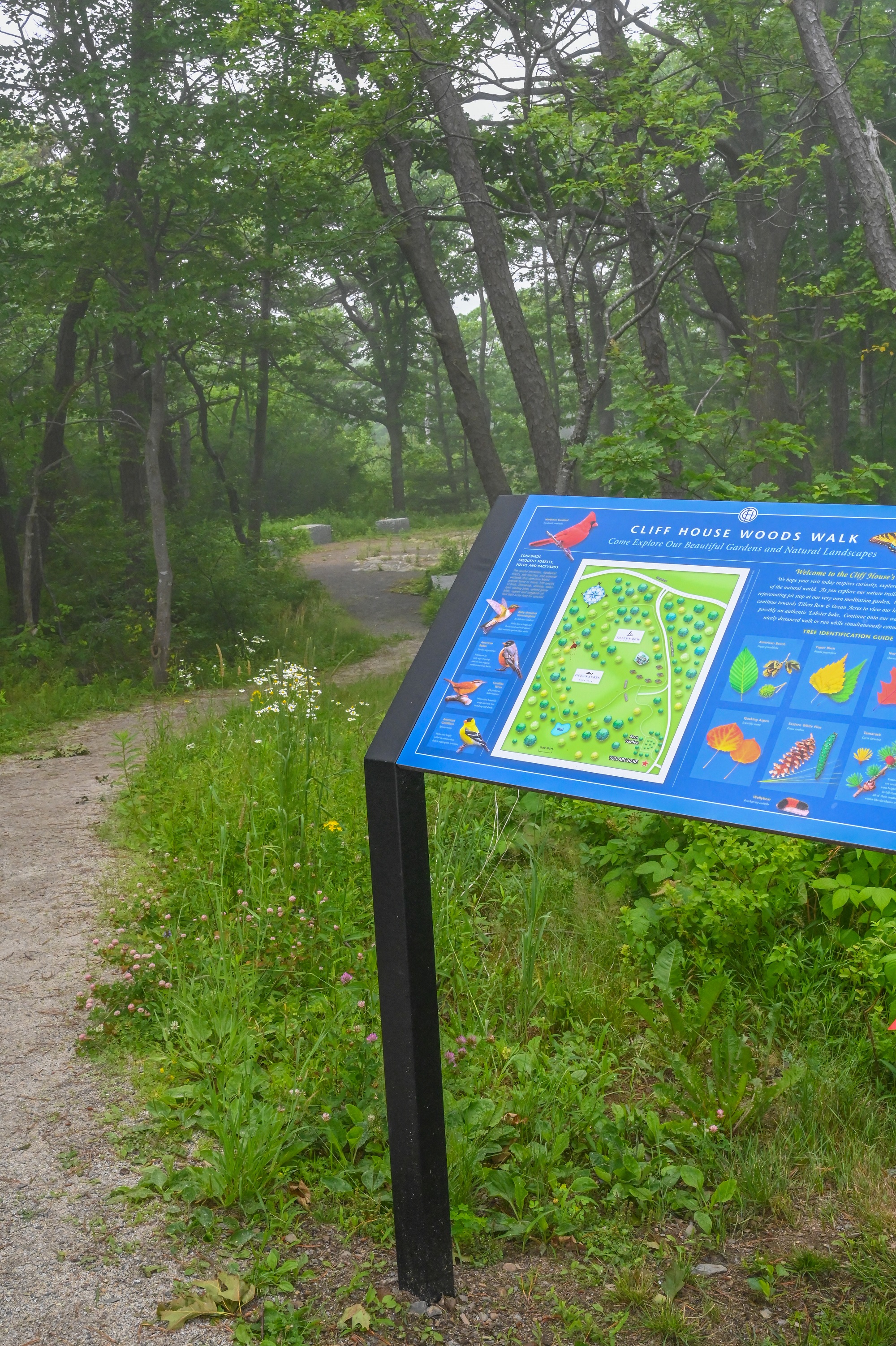 Tiller's Row and Ocean Acres at Cliff House Maine
Deep within our 70 wooded and coastal acres, meander down our walking trails to discover Tiller's Row and Ocean Acres, just a short walk from the main reception. The Tiller's Row garden offers seasonal herbs, greens, select vegetables, and fresh flowers for our culinary and spa staff to incorporate into daily menus and enhancements throughout the resort.