These are our favorite quintessential places to dine while taking a trip to the southern coast of Maine. Within this list some restaurants are great for fine dining and special occasion nights. In addition, Maine has plenty of restaurants that can offer a casual family friendly environment for lunch or dinner.
Ogunquit Lobster Pound Restaurant
For a truly authentic Maine dining experience, be sure to stop into the Ogunquit Lobster Pound.
Northern Union Wine Bar
Northern Union boasts an extensive wine list. You will find small bites that complement each wine. Perfect for a group night out on the town.
Five O Shore Road
One of the best restaurants in town for a more fine dining experience, Five O does not disappoint.
MC Perkin's Cove
Located on the water in the heart of Perkins Cove, MC Perkins offers quintessential Maine dishes.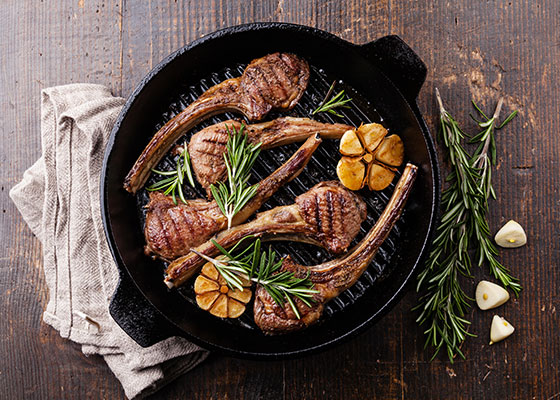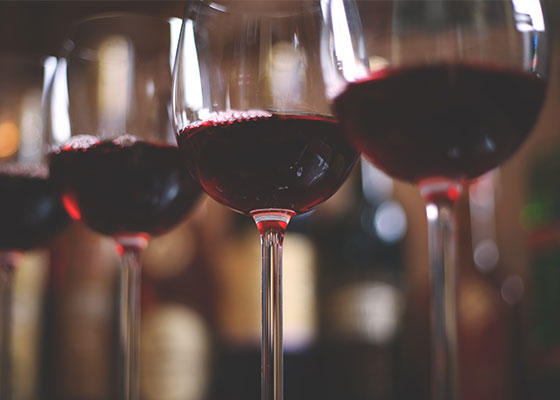 Walker's Maine
Walker's is a top pick for the team at Cliff House Maine. Serving dinner daily this restaurant will surprise and delight any guest.
Barnacle Billy's
Barnacle Billy's has been a staple of the Perkins Cove area for many generations. Featuring classic Maine dishes like whole lobster and clams, your whole family is sure to enjoy this waterfront restaurant.
Clay Hill Farm
This farm to table dining experience boasts some of the freshest ingredients around. Clay Hill Farm is an upscale dining experience that will certainly leave you wanting more.
That Place
Located in the heart of Ogunquit, That Place has a unique menu and an unforgettable local atmosphere.
Greenery Café
This made from scratch eatery serves breakfast, lunch, and pastries.